Ultra FS bikes are sold out for the April run. Sales open back in May. 
Presenting to you the most awaited full suspension bike of 2018 - the Juggernaut Ultra FS. Equipped with top of the line components and the most powerful torque sensored mid motor in the industry (1000W rated, 1500W peak, Bafang Ultra motor), this bike easily specs out as the best built full suspension ebike in the industry today.
2018 Ultra bikes will be equipped with the latest version of the Ultra motor with metal reduction gears. Biktrix is the first company to bring Ultra bikes to production in the world. With our first batch of bikes already sold and user tested, we have more experience with these bikes than any one else.
The Juggernaut Ultra will be ready to ship in 8-12 weeks (April 2018).
These bikes have been built with a lot of care and attention. We put our 4 years of experience building Juggernaut bikes to bring these to you. 
 What makes these bikes different from the other Juggernauts?
- Torque + PAS sensor
- The Ultra is the most powerful ebike in the market today equipped with a torque sensor
- Front and rear suspension
Specifications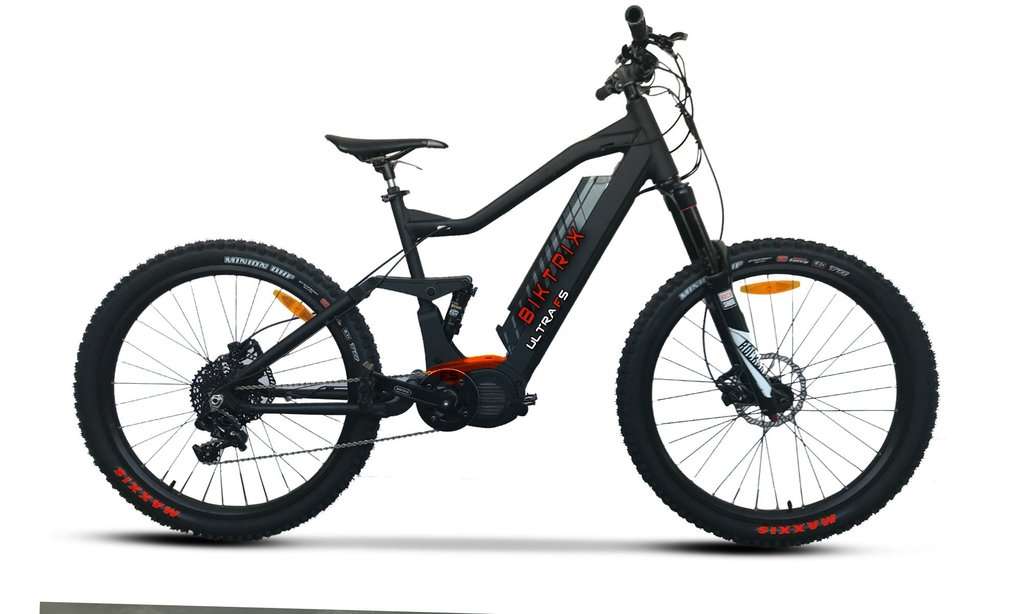 1000W rated, 1500W (peak) power
1-9 programmable levels of assist
35mph top speed
120Nm of torque
Includes RST front fork
Shimano Deore 9sp transmission
350lbs load capacity
20-80 mile range based on battery choice

Weight: 65 lbs
Compare battery
Samsung 18650 cells
20-30 miles per charge
Includes 2A charger
Weight: 10 lbs
LG 18650 cells
30-40 miles per charge
Includes 3A charger
Weight: 13 lbs
LG 18650 cells
60-80 miles per charge
Includes 3A charger
Weight: 16 lbs
Compare forks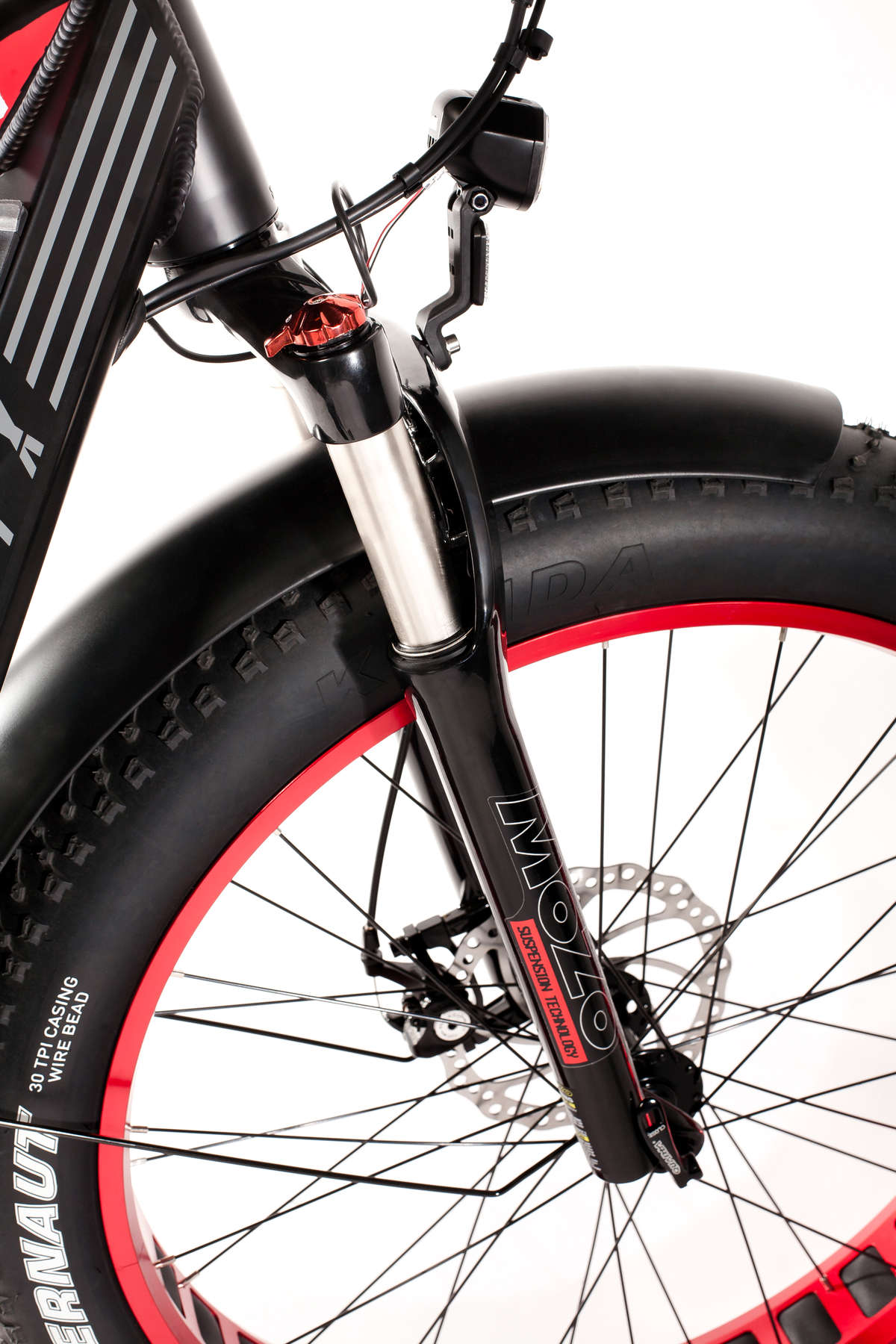 RST Guide suspension fork
Entry level fork with lockout
135mm dropout
1 1/8 straight steerer tube
80mm travel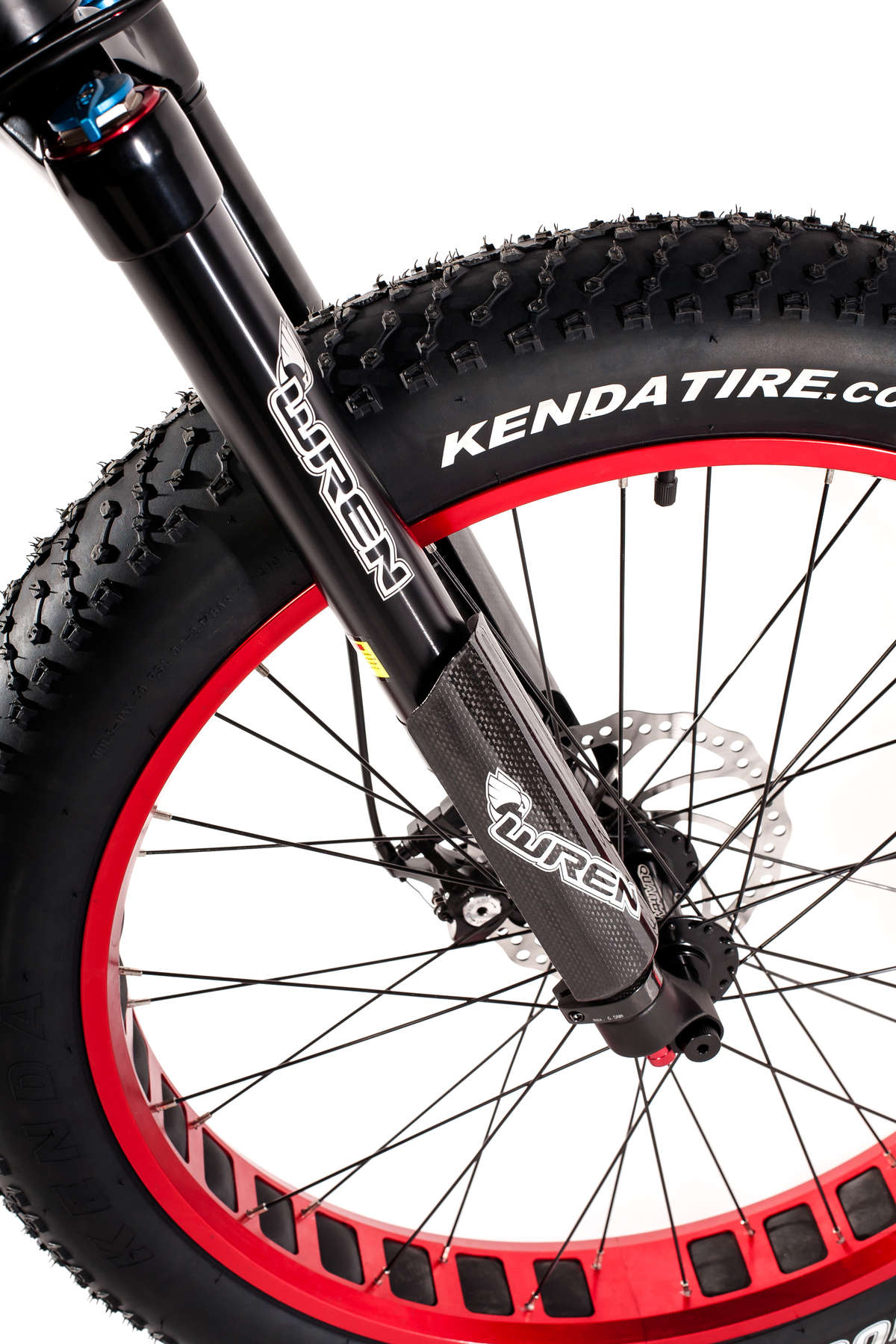 Wren inverted suspension fork
Top-of-the-line fork in the market today
135mm dropout with 15mm thru axle
1 1/8 - 1.5 tapered steerer tube
100 to 150mm travel
Compare wheels
One bike instead of 3 bikes!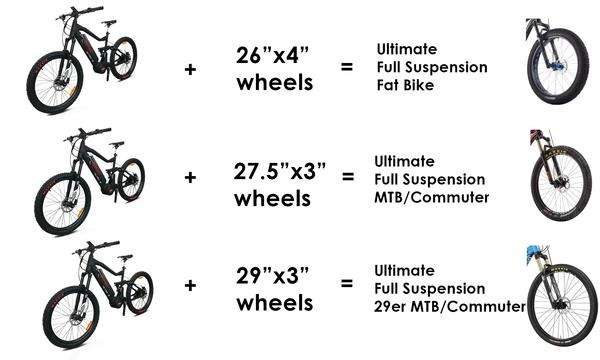 Features

Never ride blind again. Our bikes come with front lights integrated with the main battery of the bike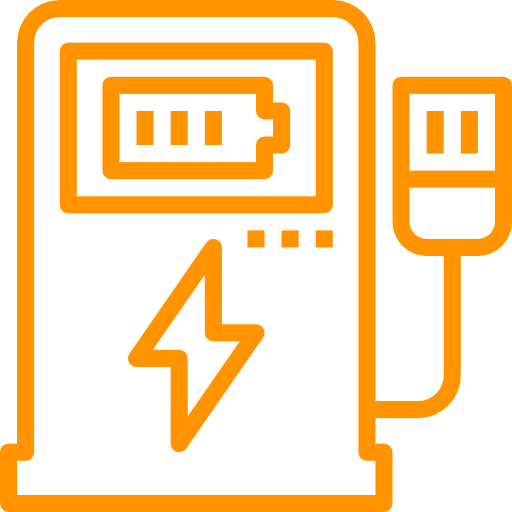 Our batteries charge up to 80% in just 2 hours. This means less time charging and more time riding!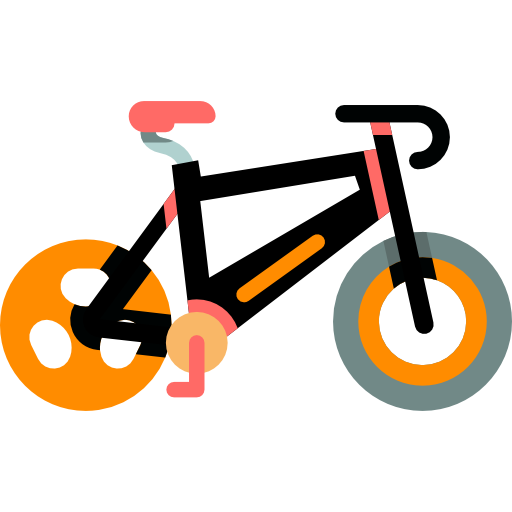 Reach speeds up to 28mph (speed limited) and 36mph (off-road). More speed and more fun!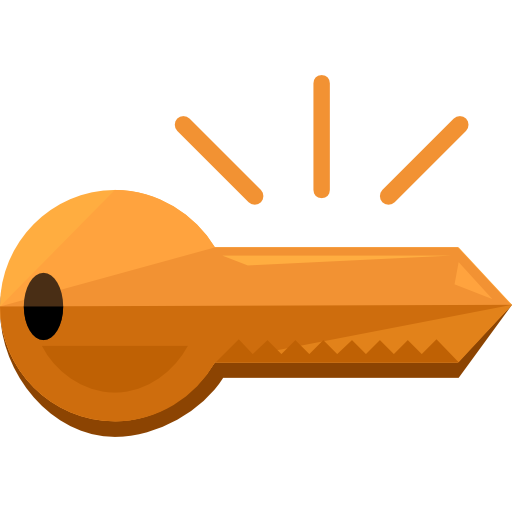 All our bikes have removable batteries. Each bike comes with a unique key that's necessary to unlock battery.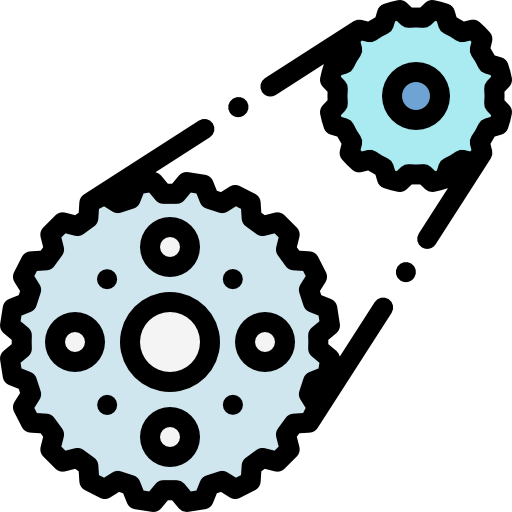 Mid-drive motors are much more efficient than hub drives as they can use the bike's gears as transmission. Climb the steepest hills. Conquer anything.

Our motors and batteries are built using an open platform design. This makes upgrading the motor and battery plug-and-play.

No middlemen - direct support from the manufacturer. We work with you directly to get you up and running right away. No he-said, she-said.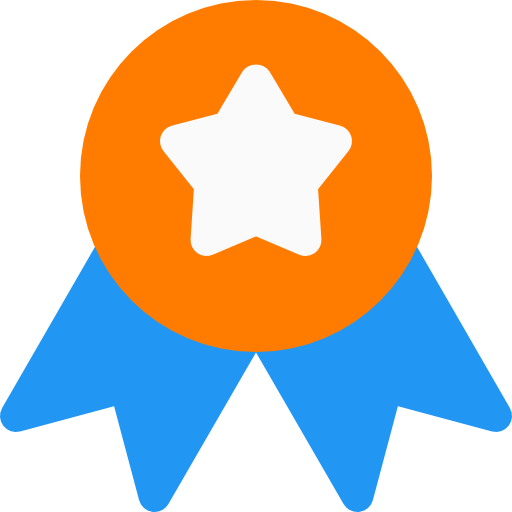 Limited lifetime warranty on our frames + 1 year warranty on all electronics.
Note that wear and tear is not covered under warranty.
Shipping
We offer free shipping on all our bikes across continental US and Canada.
US customers pay no duties, taxes or customs brokerage fee.
Canadian customers pay GST/HST/PST based on the province you are in.
We can ship our bikes worldwide. The shipping rates vary from $350-$600 based on where you are located. Please email us at ride@biktrix.com for exact shipping rate.
Assembly
Full specs
Battery | 48V11.6AH/17Ah/20Ah
Motor | 48V1000W 8FUN ULTRA motor
Controller | 48V30A sin-wave
Display | 850C colour LCD display with USB charger plug
Throttle | left thumb throttle
Charger | SANS, 2A/3A charger
Frame | Alluminium alloy 6061
Front fork | RST/Wren Air front suspension fork
Head parts | NECO, threadless head parts
Grip shifter | Deore XT 10 sp
Derailleur | Deore XT 10 sp
Freewheel | Deore XT 10 sp
Stem | Short TDS-C397-8
Grips | VELO,VLG-207D2 L/R125MM
Brake levers | TEKTRO Hydraulic disc
Front Brake | TEKTRO 4 piston Hydraulic DISC BRAKE-180mm
Rear Brake | TEKTRO 4 piston Hydraulic DISC BRAKE-180mm
Chain | KMC,Z410
Pedals | VP, alloy, with reflector
Rims | KENDA,K1151 26*4.0,Black color
Tires | KENDA, K1151 26*4.0
Fenders with supports | Steel
Saddle | VELO,VL-3180 NP12,BLACK
Bike stand | RUIHONG, mid-side kick stand
Rear light | Spainga light,power from battery
Front light | Spainga light with battery
Videos
More torque than any other
Our customer Peter T decided to have some fun on a dried lake bed. Try this with any of our competitor's bikes. That will sell you one of ours!
Terry loves is Juggernaut
This is the city where Biktrix was born and where it operates from.
Check out he beautiful terrain in Iceland!
Fat bike comparisons:
Juggernaut Classic HD
Juggernaut Classic
Juggernaut MX Max
Juggernaut MX Ultra
Motor
Bafang BBSHD 1000W 
Bafang BBS02B 750W 
Bafang Max 350W 
Bafang Ultra 1000W
Max power from Motor
1500W
1200W
600W
1500W
Transmission
Deore 10S 
Altus 7S 
Deore 9S
Deore 9S
Battery
48V 11.6Ah
48V 11.6Ah
36V 17Ah
48V 11.6Ah 
48V 17Ah
Throttle
Yes
Yes
No
Yes
Pedal Assist (PAS)
Yes
Yes
Yes
Yes
Torque assist
No
No
Yes
Yes
Brakes
Mechanical Disc
Mechanical Disc
Hydraulic Disc
Mechanical Disc
Integrated front lights
Yes
Yes
Yes
Yes
Frame size
M - 18" frame
M - 18" frame
M - 18" frame
M - 18" frame
Aluminium Frame 6061
Yes
Yes
Yes
Yes
Suspension Fork
Yes
Optional
Optional
Yes
Wheel Size
26" x 4" 
26" x 4" 
26" x 4" 
26" x 4" 
Fenders
Yes
Yes
Yes
Yes
Weight
62
58
56
58
Other bikes:
| | | | | | |
| --- | --- | --- | --- | --- | --- |
| | Kutty | MonteCapro | Monte1000 | Stunner | StunnerLT |
| Motor | Rear Hub drive 350W | Bafang Max 350W  | Bafang BBS02B 750W  | Bafang BBS02 mid-motor 750W | LAX geared rear-hub motor 500W |
| Max power from motor | 500W | 500W | 1200W | 1200W | 750W |
| Transmission | Tourney 7S | Deore 9S | Altus 7S | Shimano 7SP Internally geared hub (IGH) | Tourney 7S |
| Battery | 36V 10Ah | 36V 13Ah | 48V 11.6Ah | 48V 11.6Ah 52V 14Ah | 48V 11.6Ah 48V 14Ah |
| Throttle | Yes | No | Yes | Yes | Yes |
| Pedal Assist (PAS) | Yes | Yes | Yes | Yes | Yes |
| Torque Sensor | No | Yes | No | No | No |
| Brakes | Mechanical Disc | Hydraulic Disc | Mechanical Disc | Mechanical Disc | Mechanical Disc |
| Integrated front lights | Yes | Yes | Yes | Yes | Yes |
| Frame size | S - 16" frame | M - 18" frame | M - 18" frame | M - 18" frame | M - 18" frame |
| Aluminium frame | Yes | Yes | Yes | Yes | Yes |
| Suspension fork | No | Yes | Yes | No | No |
| Wheel size | 20" x 1.5" | 27.5" x 2.3" | 27.5" x 2.3" | 26" x 2.3" | 26" x 4" |
| Fenders | Yes | No | No | Yes | Yes |
| Weight | 38 | 53 | 54 | 50 | 60 |