The wait is just about over...
Before we get into the meat of this update, I just want to thank you for your patience and support. We have been tirelessly working to get you your bikes. As you probably already know, there is a worldwide shortage of bikes and bike parts and this is causing several delays in the bike world. Several bike shops are expecting to not have any bikes to sell this year. I am happy and glad that you ordered your bikes when you did as you will have a bike to ride in the next few weeks.
Classic Duo - this is formerly the 750W mid-drive duo:
Bikes are on the way - we have the first 2 shipments of approx. 300 bikes arriving in Vancouver in 2.5-3 weeks another batch of 300 arrives two weeks after that and more coming after. The bikes look excellent. We will be sending you a survey next week so you can pick the colour of your choice. With each option, we will have the expected timelines for when those variants of bikes would ship. 
Here are some pictures of the Classic Duo colours. Note that the front fender isn't installed yet and these pictures are the 26x4 version wheels: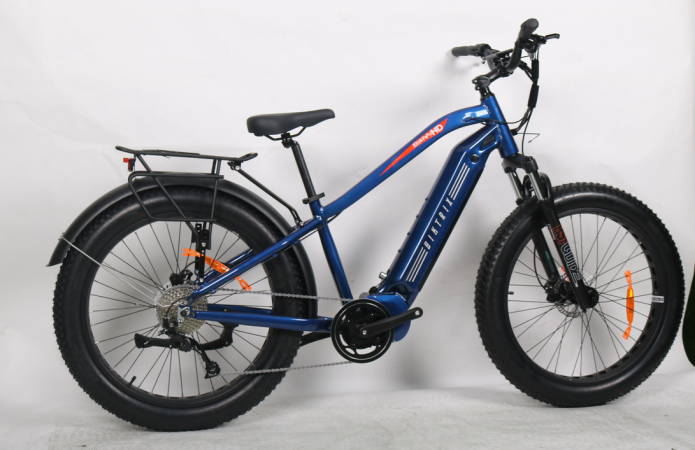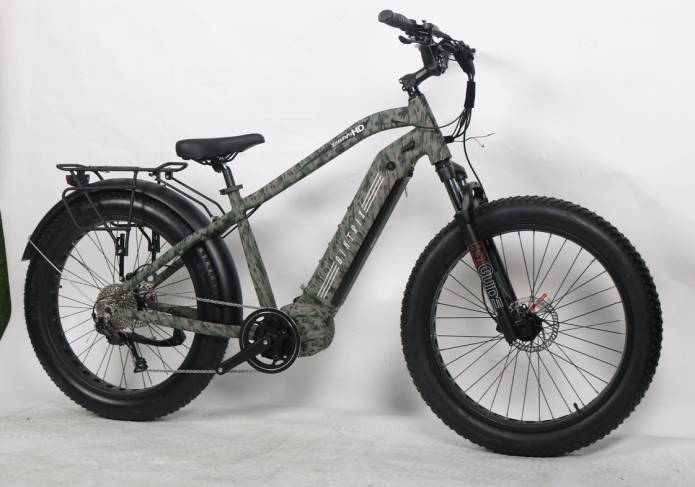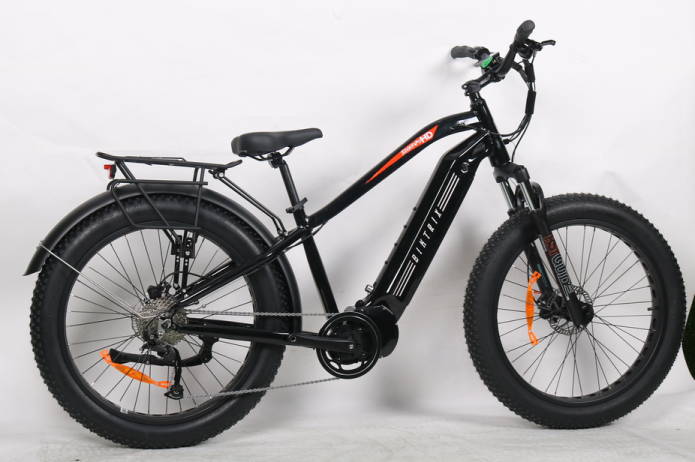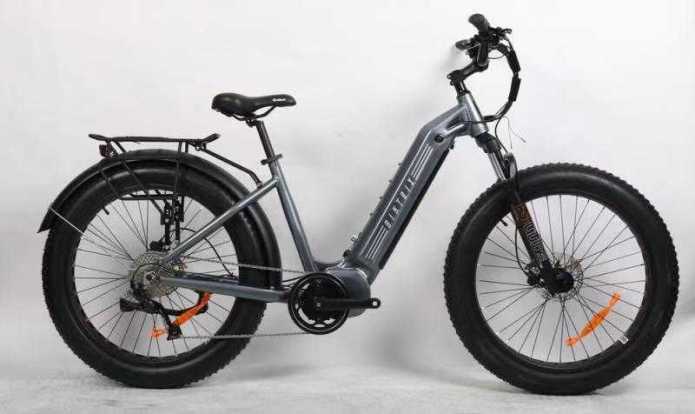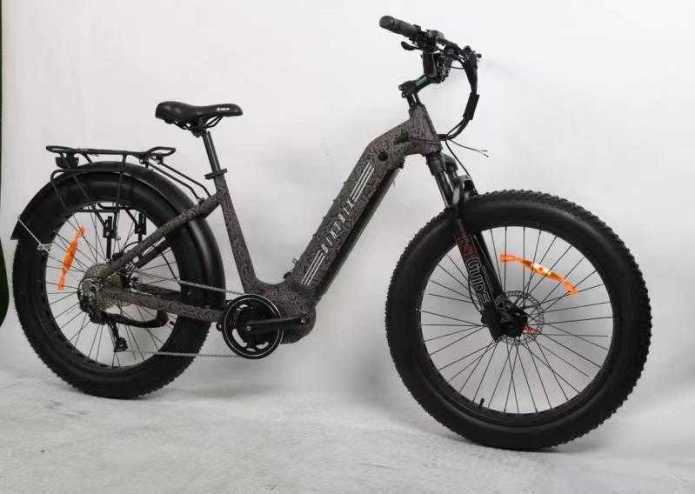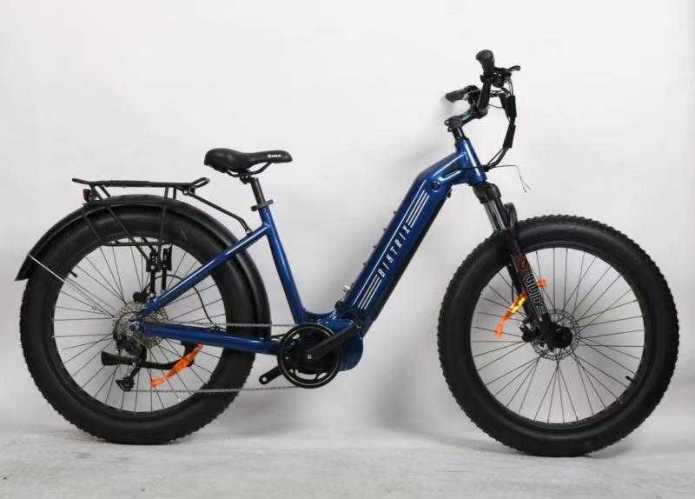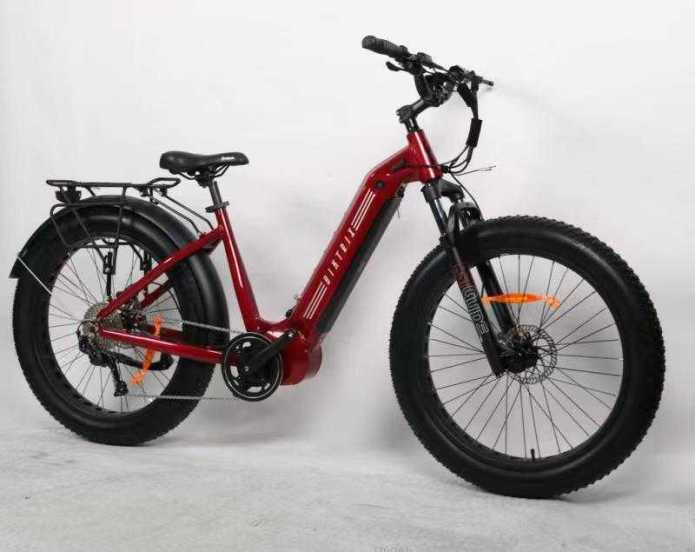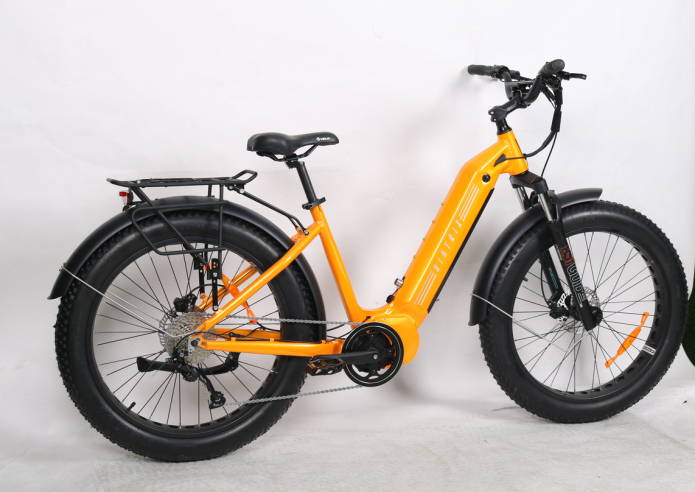 We think that the bikes have come out looking amazing. You'll love it. 

We will chat with you soon. Please let us know if you have any questions by messaging us here:
https://support.biktrix.com/hc/en-us/requests/n...

Your email will be responded within 2-3 business days. Please note that sending multiple messages would not result in a faster reply.
 

Best,
Roshan and the Biktrix team