Hello backer, hope you're doing well. I am reaching out to you to update you on the progess that we've made on the Juggernaut Duo project. Please grab a seat as this is going to be a fairly long update.
750W Mid-Duo/Classic Duo:

- the frames have just been completed and the bikes are moving to assembly (pictures coming up in the next couple of days)
- the first batch of bikes are expected to be loaded in containers North America bound later next week.
- once they are loaded and off to sail, we will receive a final confirmation of colours and sizes shipped in this first batch.
- based on that, we will be sending surveys to each of you based on the order that your pledges came in: so that you can select which version of bike you want
- once sailed, the bikes are expected to arrive at the port of Vancouver in 3-4 weeks.
- once they arrive, if all goes well (it usually does), we hope to ship your bikes out in a couple of weeks following that.
- so as it stands, the bikes are off to sail next week, 3-4 weeks to sail, once they arrive, we will have them shipped in 2-3 weeks. This brings the estimated delivery time to mid-April. Just in time for your Spring/Summer adventures.
- note that when we send you the surveys, we will tell you the approximate time frame for when each colour of bike would ship. This is because not all 1000+ bikes are shipping together, at once. They ship out in batches of a few hundred bikes. This is also why we didn't send you surveys earlier, because if you had picked a colour and if that colour was in a later shipment, this would cause lots of disappointment and managing changes would add a lot of undue overhead. This is why we are waiting on the BOL (bill of lading) - the document that shows which bikes were loaded into which container, before we send out the surveys.
- all things considered, the bikes were delayed 1 month. In the crazy logistics world we live in these days, this really isn't that bad. ,You were rewarded with over $500 in discounts (from retail) because you pledged early for these bikes. Thank you for your continued patience! - we were able to secure all components as promised on our campaign: including 52V batteries for these bikes.
Thanks again for your patience with us. I hope you are okay with waiting for these bikes to arrive. They are going to be well worth the wait.
Some pictures for your amusement: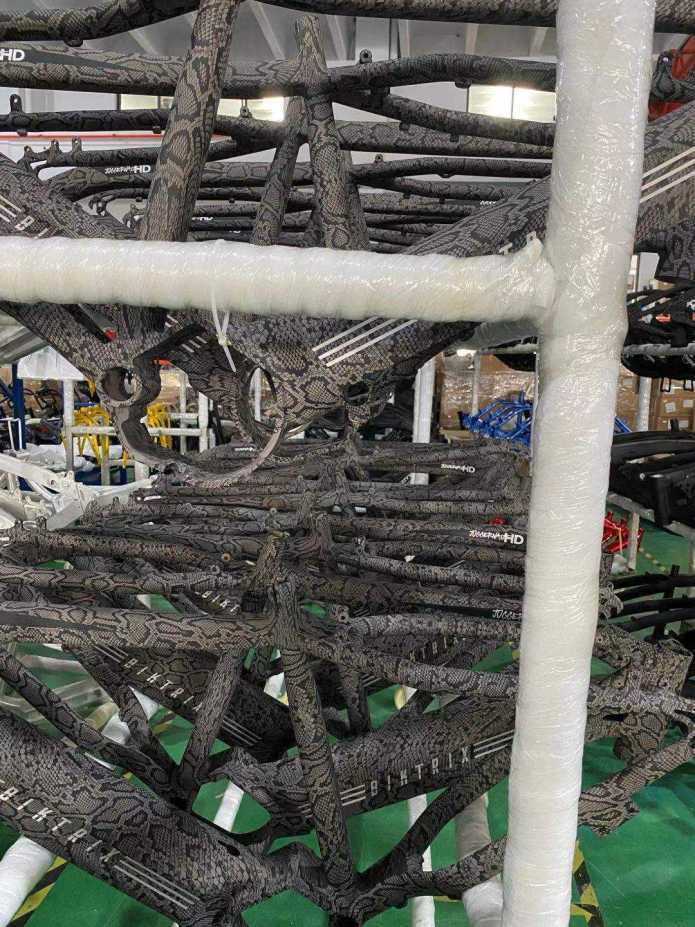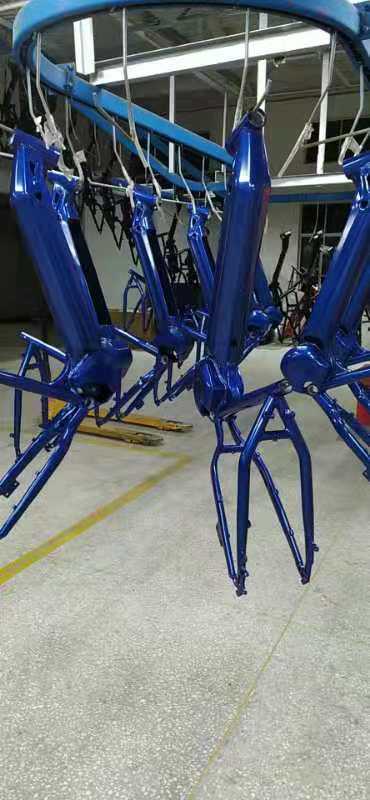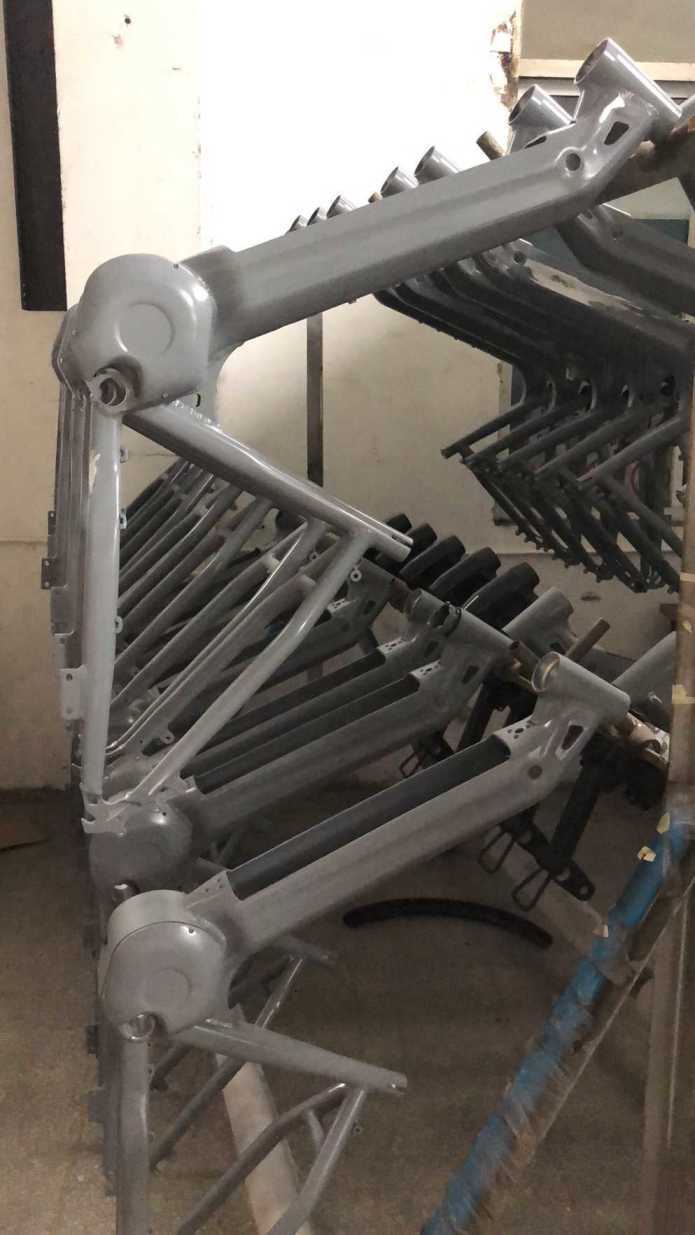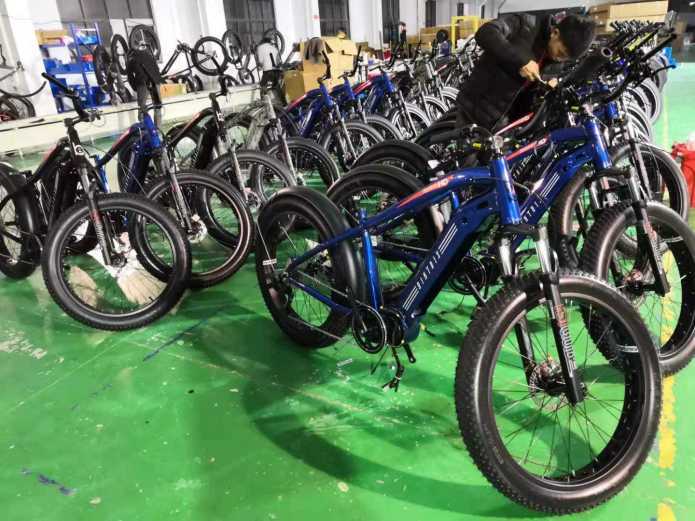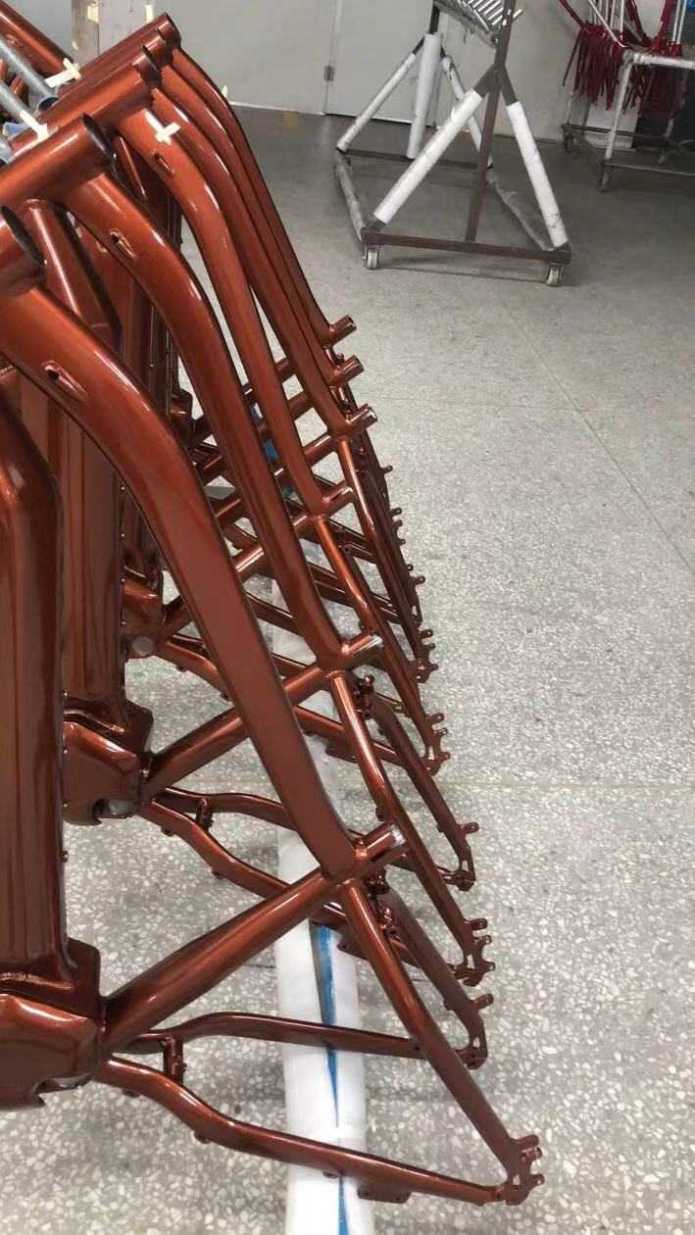 750W Hub Duo:
- The frames and motors a bit delayed. We are expecting the frames and motors to be shipped to our factory in early April. This pushes the delivery times for these bikes to late April, early May.
- Once we have a much firmer date, we will send you survey options.
I know this is disappointing news, but we are just as disappointed as you. We are pushing our suppliers to get components sooner. However, all manufacturers like Shimano, Sram, Panasonic, Samsung are all backordered for at least 400-500 days. We have mitigated this risk by stocking on a few items and we have a bunch more coming. 
Thanks again for your patience with us. I hope you are okay with waiting for these bikes to arrive. They are going to be well worth the wait.
Thank you again, for your business and support. Can't wait to get your bike shipped out to you.
Best,
Roshan